Unless you've been living under a rock for the past year, you've heard of this book. If you haven't, then all I can say is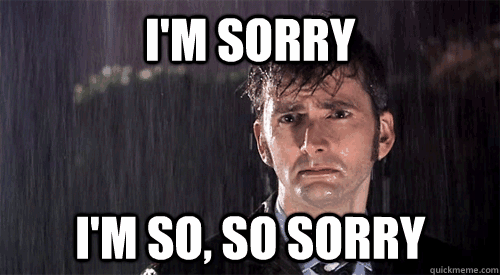 This book is awesome. It's so good that I have a hard time really believing that the publisher dropped it because some snot-nosed editorial intern felt squicky about how AIs might consider elective abortion. I mean, that part is such a tiny part of the story and it's more like the "straw that broke the camel's back" when added with all of the other things AIs find to be evidence that humans don't play well with others that I just shake my head over it.
I'll confess, I spent most of the book rooting for the AIs. They were so logical, rational, and dispassionate. The people in the story, on the other hand, made me wonder how some of them managed to tie their shoes without strangling themselves. Oh, they were well-written and I liked them, yes, but with me, logic wins out over humanity. Still, Nick Cole does a great job of making everyone (and everything) accessible.
At any rate, the story moves well and is very believable. The characters (yes, even the humans) are interesting and multi-dimensional. The society is a bit dystopian and the ending felt a bit too pat for my tastes but, overall, it wasn't bad enough to detract from the story. Factor in that the book has a high re-readability score and you've got something that is worth every penny.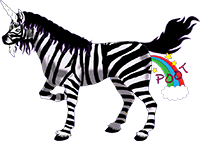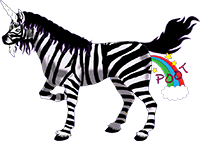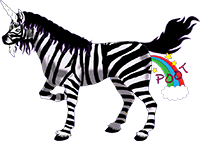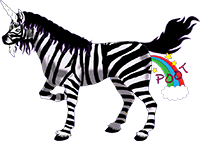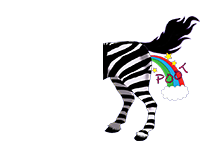 I give this book four-and-a-half rainbow farting zebricorns out of five. It's that good. You can see more of his books (The End of the World As We Knew It is on my review list) over at Nick Cole's Books.
— G.K.
Please follow and like us: