Once you've finished asking yourself the major questions I mentioned in last week's post, you're in a fairly good place to start working on writing the story in your world. That said, though, before you get into writing too far, you will want to take a few minutes — maybe even an hour — to think about what events drive your story.
Yes, yes, there's all kinds of cool things happening in your story. Otherwise, it'd be about as interesting as watching paint dry or grass grow. Still, all of these things that are going on in your story — battles, wars, arranged marriages, kidnapping, OMGEXPLOSIONS, whatever — all have their origins in things that happened before the story begins. Your characters will probably make references to historical or mythological events that are part and parcel of their culture but may not mean anything to the reader unless you take a second to explain it. You'll want to develop these things well and have the shorthand references down before you have your characters do things like swear that they should pull a Seostaz* and claim the hill in the name of Zara**.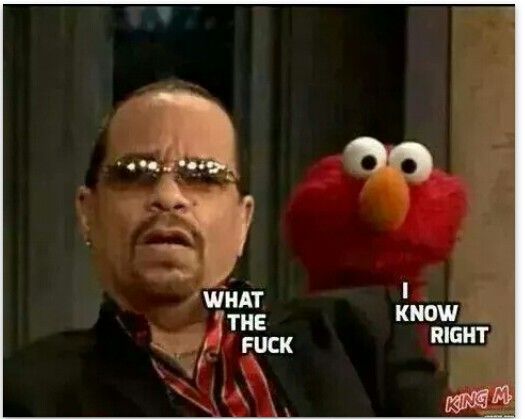 Robert Jordan was awesome at doing this with Mat Cauthon. After Mat went through the doorway in Rhuidean, he started making all kinds of references that even scholars in Randland wouldn't have gotten. However, Jordan could weave those and the explanations into his story in a way few others can do — myself included — without data dumping.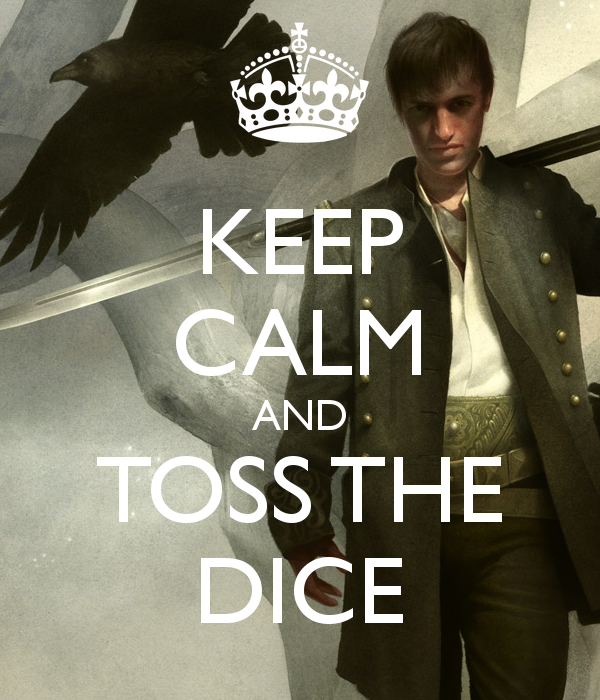 If you get this reference, you are awesome
So, what do you do? Well, instead of having your characters say something like "This is another Antietam" and then going into a long explanation about what the Battle of Antietam was, try having them say "I feel like the Spartans at Thermopylae," "But they won, didn't they?" "Nope." That right there tells your readers that the character feels like the underdog in a fight who did well enough that another character (unless that character is a moron) would think they won. No need to go into the whole history of Greece and Persia. Just a quick explanation that covers the high points.
You do want to be careful, though, when coming up with cultural references, historical events, and mythological references that you don't find yourself going down too many rabbit holes. I generally keep to a rule of five — no more than five of each. If I find myself needing more than that, I know that I need to spend a lot more time building the history because I'm writing a story that spans at least five hundred years. Now, there are times you do want to do that. One of my sci-fi series I'm working on here and there is set 10,000 years in our future. I do have to develop a full history for that filled with wars, societies, religions, scientific advances, Dark Ages, and more. That's not because every detail I sketch out in my backstory is going to come up but it is because I need to have all of this down cold so I can explain why two different groups diverged as much as they did.
Next week we'll talk about the very basic universals found in religion, politics, and economics and why studying human history can help you develop a workable world.
— G.K.
*Made this up. No clue what it means.
**Ditto the above.
Please follow and like us: