So, recently I decided I was a bit sick of being overweight and out of shape. So I decided to 1) go on a ketogenic diet (it's working), 2) start hitting the gym (thank God I can download Sherlock to my Kindle and have something to watch while I'm killing myself on the elliptical), 3) stopped taking OTC sleep aids since they screw up metabolism.
Number Three has resulted in the return of my old friend insomnia.

Now, a lot of people think "oh, I have trouble sleeping from time to time so I have insomnia" or "I didn't sleep last night (but I normally sleep every night). Must be insomnia." When I hear that kind of talk, it takes a lot of will power not to start a murder spree.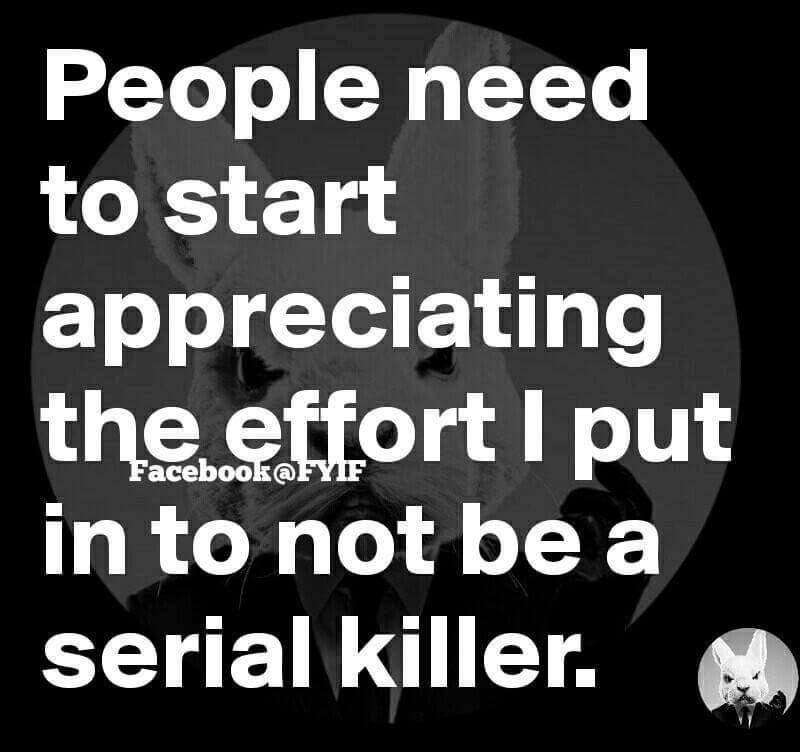 Insomnia is not having trouble sleeping once in a while. For me, it's the normal state of affairs wherein, even when completely exhausted, I cannot fall asleep or remain asleep for longer than an hour. Currently, this acute bout has been on-going for almost a week and I'm beginning to reach the stage where punch-drunk becomes a permanent thing. Yes, I have cut out caffeine after noon. Yes, I have filters on my monitors, phone, and Kindle to make them more amber and less serotonin-inducing blue. Yes, I have tried every home remedy, every relaxation technique, and even considered sacrificing a goat to Cthulhu just to be sure I've covered the 'praying' base adequately.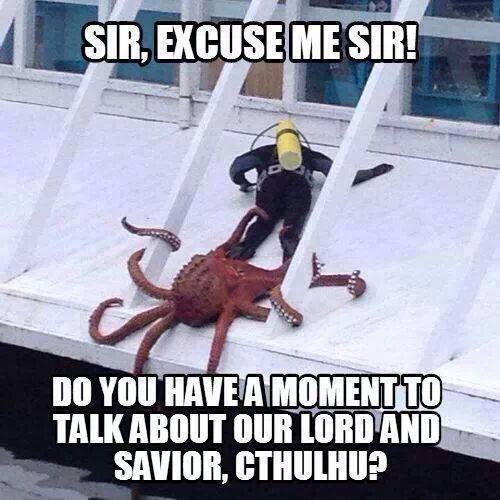 And yes, cat naps are about the best I can do.
Long-term, I've been like this since college at least. This is why, when I do manage to get some "real" sleep, it's usually around 5 am and I will stay crashed until around 11 am (or later!) Bear in mind, I will have been in bed since 11 pm (though, to be fair, I do get up at 1 or 2 am out of sheer frustration and go smoke and let my dog use my hand as a chew-toy).
Why haven't I gone to a doctor and gotten back on Restoril or tried Ambien? Oh…you really don't want to ask me that but since you made that mistake…
I have insurance. I have it through the state exchange since I am, to be precise, skint. However, the insurance offered through the exchange is not accepted by any doctors in my state because said insurance won't pay out anything. Therefore, I'm paying around $200 a month for a card that will, at best, allow me into a hospital in the event of a catastrophe. It won't pay for anything — that'll all come out of my pocket, natch — but it will let a bunch of morons clustering together in easily-targeted regions feel better about themselves.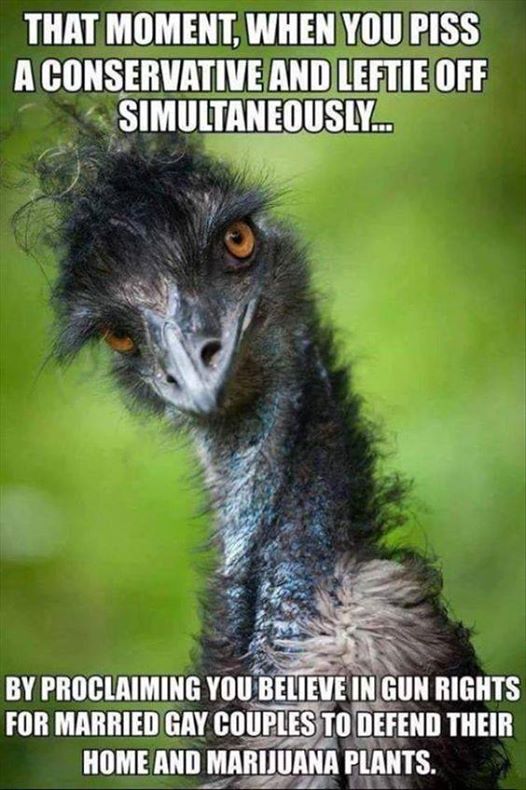 So, yeah, I can't exactly go to a doctor and get on something that will let me sleep.
God, you have no clue just how much I want to sleep, either. Probably the only person on this planet who knows what I'm like when this happens is my ex who had to deal with me working long hours on little sleep back in the era when Talent Calculators had to be translated by hand (apparently I once slept-tanked a Naxx 10 raid after pulling back-to-back sixteen hour days for four days straight — I vaguely recall pulling Anub'Rekhan. After that, nothing. The next day I woke up thinking I had missed the raid which amused my husband who told me I'd gone, done well, and we had cleared three wings before he realized I was playing with my eyes closed and told my guild that I was asleep and had been for several bosses).
At any rate, at least I've had a lot of extra time for writing.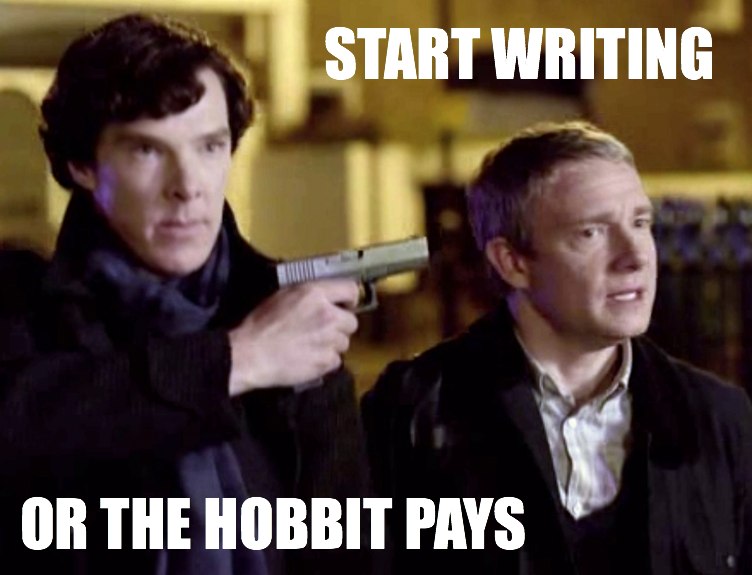 Yeah, so, toodles!
— G.K.
Please follow and like us: