First of all, yes, I realize I'm a crappy blogger. However, in my defense, I've been juggling writing, working, school, working, writing, and studying things that almost literally make my brain hurt. Do you have any idea how difficult it is to force a brain and set of senses that evolved in a three-spatial dimension universe where the fourth dimension is a connected tunnel that can be traversed only in one direction (without technology) into thinking the way that a being from a universe with four spatial dimensions and two temporal dimensions which, when gravity is in play, can be traversed either linearly or in a punctiliar manner?
It makes me dizzy. I have actually tipped over and fallen out of my chair a few times doing this. I have a note reminding me to revert back to native mode before standing because, if I don't, I will fall on my ass.
At any rate, did you miss me?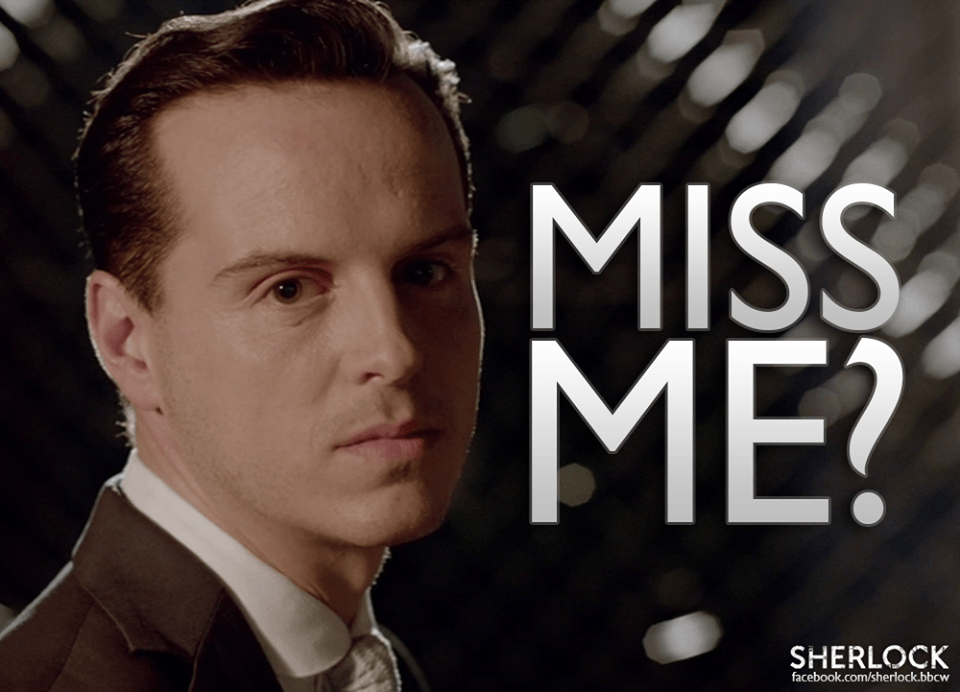 In my time on this planet, I've learned that I, like most of my acquaintances and friends, am something of an acquired taste. Then I started realizing that the handful of people I consider close friends all have things in common with me that causes the world to eye the lot of us in askance. We get hit with a lot of labels — weird, strange, odd, eccentric, sociopath, psychopath — but the truth is none of those things can tell the whole tale.
We are an acquired taste unless you are one of us.
For example, on my Facebook wall, there have been multiple discussions ranging from topics including Sherlock's likelihood of hooking up with various characters from the show. No arguments, mind, but simple discussions drawing evidence, examples, and data. It's extremely calm compared to the fandom "discussions" that take place over at Tumblr where, if you so much as point out a single in-universe inconsistency with someone's OTP, you will get flamed.
That's why I don't hang out on Tumblr much.
Other discussions have included which NuWho companion is the most awesome (Donna and then Clara). There's also been discussion over how to protect flags on the Moon so that they won't lose their color so quickly, methods for getting off the planet and establishing a lunar base, a general shared disdain for authoritarians of all stripes, general smart-assery, and making fun of idiots. I really only have a core of about ten people who regularly pay much mind to what I post because most of it just isn't of interest to the vast majority of my Facebook "friend" roll.
All of this got me thinking about why there are so few people like me and these others. I mean, we're all probably well above average in intelligence (which gives us an evolutionary leg up). Most of us are healthy and can do useful things (shooting, repairs, computer programming). We're also pretty good at communicating and do know how to make friends. We're just turned off by the vast majority of humanity because they don't interest us. However, unless our traits are all recessive (which they very well could be; I'm not up on the biology and hereditary nature of intelligence and cognitive processing), there should be a lot more of us. Maybe there are and we simply haven't found them because we're limited by our language (my friends all speak English or French though I can generally muddle my way through German, Italian, and Spanish when it's written down). Maybe it's because there are so few of us that the likelihood, in the pre-Internet era, of us stumbling across each other was rather small so we didn't and generally wound up either never marrying or marrying "normal" people who could tolerate our quirks and whatever it is in our genetics (if anything) didn't make it to the next generation to the degree that it is present in us.
Yeah, I think about weird stuff. Get over it.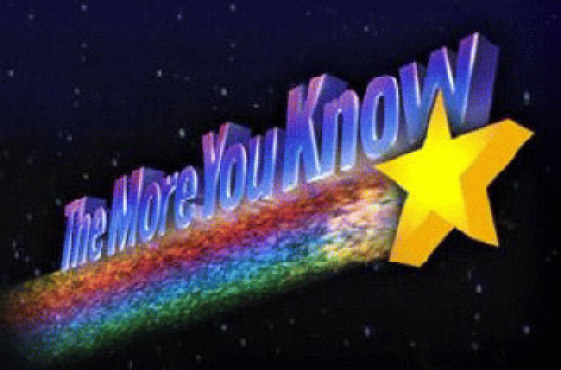 This also leads me to wonder just how large a game-changer the Internet is going to wind up being with regards to human evolution. Now that those of us who are a bit on the quirky but brainy side can find each other, the likelihood of two of our kind meeting and having children together increases. That may increase the chance that our kind's offspring inherits whatever (if anything genetic) it is that makes us "tick." Play this out through a few generations and, by the middle of the next century, we may be living in a very different world simply because the skills, traits, and tendencies that under-gird social interactions now may no longer be as relevant in the future. I'm not certain if this is good or bad but I am certain that it's going to be very fucking interesting.
— G.K.
Please follow and like us: