Holy crap on a cracker — three posts in one week? I know, right?
So, I've dusted off my old serials and started working on my Voyager fanfic Inosculation. I posted two new chapters this week and will be adding one every Friday from now on. My current original work — Book One of Cycle of the Eternals — is progressing well and I occassionally need a break from it so I either work on something completely silly that I may eventually post or I work on Inosculation.


Anyway, enjoy! Two chapters for you!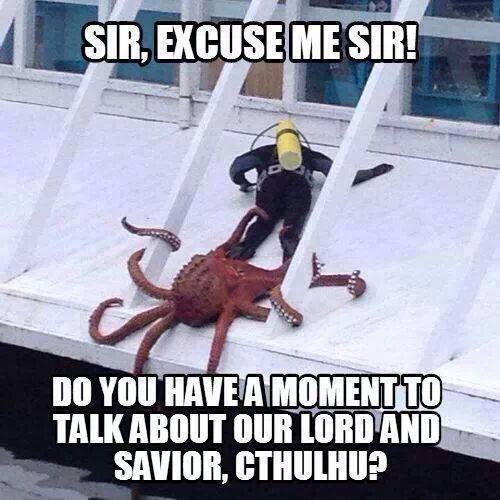 May Cthulhu bless you with his noodle-ly tentacleness from his house in R'lyeh where he lays dreaming!
— G.K.
Please follow and like us: