So, I know I've not been blogging much. First year teaching, wrapping up a MAT program, writing, life… However, after hearing about Origins dis-inviting Larry Correia (one of my favorite authors and people) because some woman got her feelings hurt because Larry fisked her fiancé's article on GenCon four years ago and decided that a fisking means she's "not safe" at a convention with Larry goes to the con organizers and gets him dis-invited, I knew I had to come back because this. is. bullshit.
See, crap like this is why women don't get taken seriously in male-dominated industries. So, screw you, Whitney Beltran. Screw you for setting us back with your inability to control your "vapors" and deal with the fact that not everyone thinks your HoneyBooBoobear is right. Screw you, you stupid fucking Mrs. Brady "my man knows best" for this.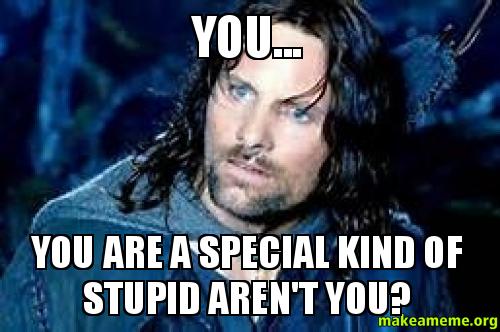 Women — real women — like Sarah Hoyt (an actual real minority and an immigrant to boot!), Cedar Sanderson, and even Cat Romero can handle the fact that not everyone thinks their husbands/boyfriends/girlfriends/whateverbecauseIamnotajudgymcjudgerson are right and perfect. These women can do remarkable things — like work with people they may not agree with, go to conventions that have Guests of Honor who might disagree with them, and can live without needing the world to think that their SOs are right about everything and that only wisdom and truth come from their men's mouths. But you… you make us all look bad. Women like you are why women in tech can't get mentors — we might get the vapors or make false accusations and try to ruin a man's reputation or cost him opportunities if he says something we don't like. Women like you are why we have trouble getting our games developed or having our voices taken seriously in gaming development. After all, we're just going to make a mushy game all about feelings and where the characters have to navigate a minefield of never offending the perpetually offended and dealing with womanish vapors and no one wants to play that or walk on eggshells around other developers — not that you'd understand the desire to play a game that doesn't involve the heroine being rescued by someone else.* Easier to just keep it all male. Women like you are why we have a hard time making it in the sciences — after all, if our hypotheses (or our boyfriend's hypotheses) gets proven incorrect, we may lash out and do everything we can to ruin that person's life, bringing it up years later and talking about how we don't feel "safe" using the same grocery store as them.
So screw you. I hope that your fiancé protects your weak-minded, lily-livered, thin-skinned, meek self from the real world. I hope he's provided you with the June Clever/Carol Brady cotton-wool-wrapped existence that you need, you delicate little fainting lily. I hope that you and your sister-in-spirit Rose Eleveth — who went out of her way to prove that women aren't concerned about or interested in science; we're all about what people are wearing and celebrity gossip! — are able to live in a bubble world where nothing ever happens to you and you never encounter any kind of disagreement. I really hope that is how it is for you and I really wish that you would stay in that bubble world and quit trying to bring your whole patriarchal "My Husband Knows Best" attitude on those of us who actually do believe in things like freedom of speech, having disagreements civilly, not ruining people's lives over them not worshiping our husbands, and that women can deal with encountering things that they may not like or people with whom they may not agree without getting the vapors.
Don't get me started on your ignorance regarding the Sad Puppies and the Hugos. Seriously — if you're thick enough to think that "all whites + one Asian" counts as representing PoCs, then you're too thick to be able to understand something as complicated as the politics behind the Hugos. Get your husband to explain it to you, Whitney, because I have neither the time, the inclination, nor the crayons to do it myself. I'm too damned busy working in an impoverished school district teaching students of color — the ones you probably shudder at and cross the street to get away from — and actually making a difference in the world, you chardonnay-sipping, privileged, white, limousine liberal.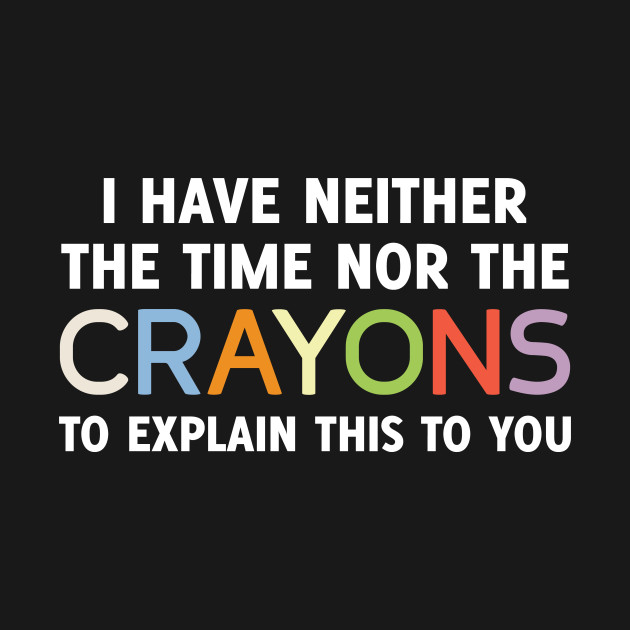 — G.K.
*Seriously — Twelve reviews on Metacritic is all that thing got? Right. That's beyond sad.