Dear Tor,
I am an evil unicorn, not a bot. Love and kisses! G.K. Masterson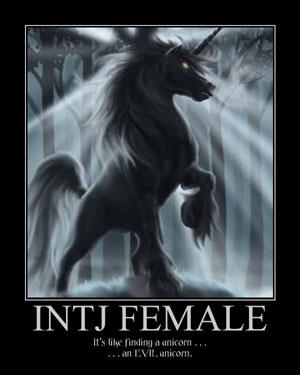 I mean, I am an INTJ which, I've been told, means I have a sometimes robotic personality but I promise you, I'm a real person.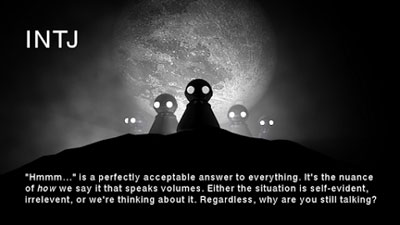 My mother swears I was actually born in the usual way and not hatched, dropped off by wandering aliens, beamed down as part of a reconnaissance mission, or delivered by a very confused parcel servicebeing operating out of the Corona Borealis supercluster who just took a wrong turn at the Sloan Great Wall. And, given that my niece looks exactly like me, I'm inclined to believe that my mother is telling the truth so I'm definitely human.
I know, I'm a bit disappointed, too, Tor, but we have to deal with reality as it is, not as we which it could be.
Now, I've been a pretty avid reader since I was about two and a half years old. And, I'm definitely a geek as these photos will attest.
[wppg_photo_gallery id="1″]
As you can see, I have quite a few Tor books in my library. Over the years, I've massed a sizable collection of Tor books that is worth around about $3000. On average, I purchased about $50 worth of Tor books a month on my Kindle. So, while I'm not going to put much of a dent in Tor's bottom line by myself, I'll bet the authors whose books I bought will feel it and they might decide to move to a publisher who doesn't call their customers neonazis and bots. And, ultimately, if Tor doesn't have books to publish, they have a problem, don't they?
— G.K.
Please follow and like us: