*twirls drumsticks and adjusts shades before singing*
George R. R. Martin, Guardian, Stats 'n' lies, Twittermobbing, Puppycide
Torgersen, NoTruFenThenDom, Noah Warding Bloc
*chorus repeats*
I told you, the lyrics are the most difficult part of the post! If you don't like 'em, find me a songwriter who can come up with better ones and I will be happy to turn that part of this series over to them because I fail at songing almost as hard as I fail at adulting.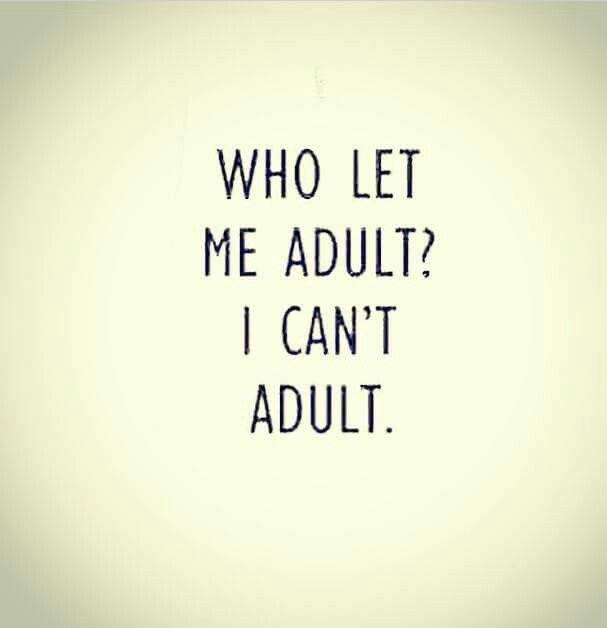 So, on to part the fifth of this series wherein we will delve into the first part of Sad Puppies 3 (which is going to be a multi-part year since it is A Very Big Deal). As mentioned in my earlier entries, Sad Puppies 1 and 2 were "organized" (and I use that term loosely) by Larry Correia. Once again, to recap, the goal of Sad Puppies was to prove the following points:
1. The Hugo awards were politically biased, and dominated by a few insider cliques.
2. Authors who didn't belong to these groups or failed to appease them politically were shunned. If authors with "unapproved" politics were to get nominations, the quality of the work would be irrelevant, and the insider cliques would do everything in their power to sabotage that person.
It would seem that, in light of this year's events, Correia's hypotheses have been proven, would it not?
At any rate, Sad Puppies 3 saw the mantle of organizing being passed from Correia to Brad Torgersen. Larry Correia considered the controversy that SP2 had raised sufficient to prove his point and was ready to call it quits. However, Torgersen believed that the Hugos could be salvaged and that by increasing awareness and continuing the work Correia had started, only this time by expanding the list to include more authors and to move away from ideology as the selection criteria and instead to go solely on the basis of "is it good or not?" with the discard qualification being message-fic/preach-fic (meaning that SP3 didn't care a whit what an author's politics were or what the story was about so long as it was good and wasn't an anti-human sermon-fic in the SJW tradition). SP3 saw a huge increase in participation both among authors and among the public. However, as it turns out, much of the success was due to Vox Day's Rabid Puppies campaign which will be covered in depth in a future entry.
The success of the puppy slate took everyone by surprise. However, when the Nielsen-Haydens knew days ahead of the official announcements that "their" people hadn't made the ballots and the butthurt from Scalzi and the insider crowds started, complete with a libel-laden article that made its rounds through the mainstream media (with its layers and layers of fact-checkers, yo). The SJWs weren't content to chalk it up to simple mathematics, no. After all, the WorldCon memberbase had been dwindling for years with the Hugo voting pool growing smaller and smaller, making it much easier for smaller numbers of people to skew the results. There's probably some mathematical name for this phenomenon but I don't know it so I'm going to call this the "Kiddie Pool Phenomenon."
Now, most of us, when we were growing up, learned that, in popularity contests, victory often goes to those who show up. SP2 and the resultant fall-out established a strong case for the Hugos being little more than a popularity contest among the WorldCon membership and not "the" definitive award of great science fiction and fantasy literature as they purported themselves to be. Nathaniel Givens's data analysis shows that there is a reason to believe that there has been a divergence between what the reading public considers "good literature" and what Hugo voters consider "good." What happened with SP3 is that the two puppy groups managed to have a lot more people "turn up" than they (or anyone else) was expecting.
One would think that the WorldCon crowd, though a bit surprised and maybe a little upset that their favorites didn't make it that year, would be thrilled to see their convention growing and perhaps on the cusp of flourishing again, right? After all, the SP3 slate consisted of a lot of truly diverse authors including several Latino and Latina writers, many women, people of high melanin content, people of LBGTedness, and probably a few demi-elven-dwarven-dragon-half-vampire-werewolf-Sith-Jedi-wizards of non-indeterminate gender born under a new full moon in comparison to the lily-white slate offered by the SJWs themselves in previous years.
The success of SP3 kicked everything into high gear but isn't due solely to SP and Torgersen's efforts. So, we'll talk about Vox Day and Rabid Puppies and their role in this in the next entry in this series so stay tune!
— G.K.
Please follow and like us: